Samuel M Spencer Beach Park
Big Island Guide Travel Guide
Visit Spencer Beach Park for a Fun Family Beach Day
With a soft, white sandy beach, calm water, accessibility and great amenities, Samuel M Spencer Beach Park is an ideal destination for beachgoers seeking that idyllic beach day for their family or campers looking to hear the waves crash under a starry night sky. As one of the northernmost white-sand beaches on the Big Island, it's a change from the rockier shores of North Kohala.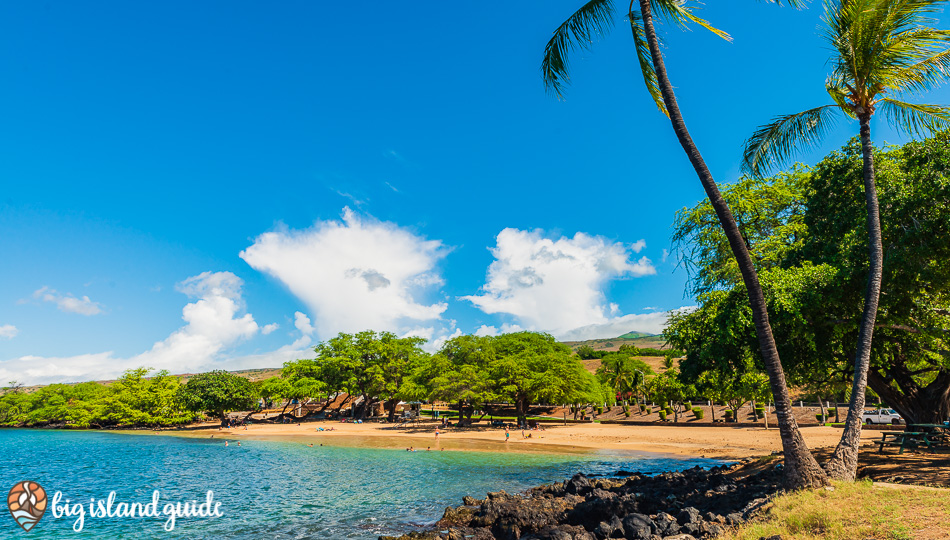 The park is perfect for picnics with great family facilities: restrooms, showers, drinking water, including a large picnic pavilion with tables for the entire family and electrical outlets for your crockpot. The close proximity to Kawaihae and Waimea makes it easy to run into town for meals, snacks or grocery items.
Spencer Beach Park is Keiki (kid) Friendly
With shallow water at its shoreline, Spencer Beach Park is an excellent playground for kids. Swimming is very popular at this location as the water is mostly calm due to a long, shallow reef offshore breaking high waves and strong currents. When conditions are calm, it's a great spot for snorkeling, especially for beginners and there is a lifeguard station here for added safety.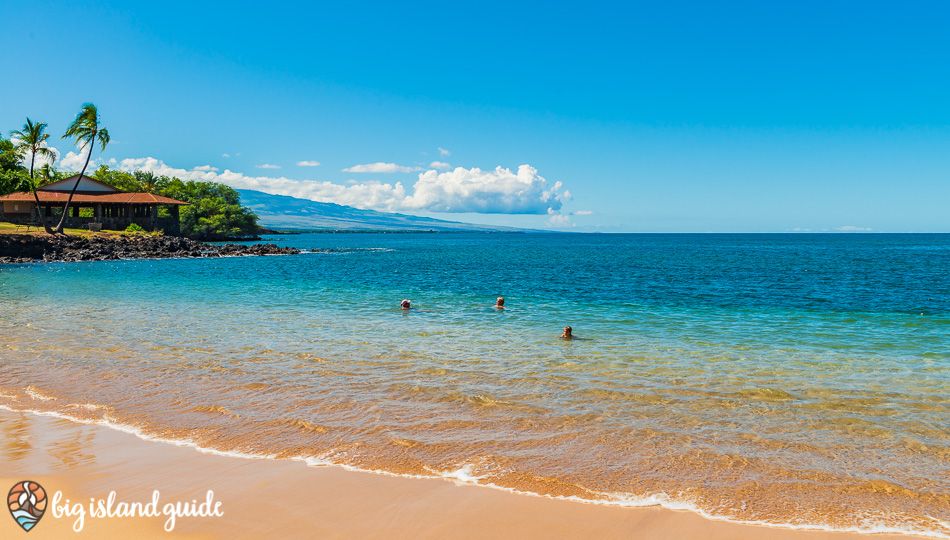 Spencer Beach Park Camping
With plenty of camping sites and routine Security Guard sweeps from 7pm-4am, Samuel M. Spencer Beach Park is one of the safer public campgrounds on the Big Island's beachfront. Overnight camping requires a permit and alcohol is not allowed. Entry gate locks at 9pm then reopens at 6am. Campers be advised that no re-entry is allowed after 9pm for medical or unforeseen emergencies etc. There is no camping allowed in the pavilions. Pavilion permits are available for Day Use Only and need to be purchased separately. Call 808-961-8311 for more info.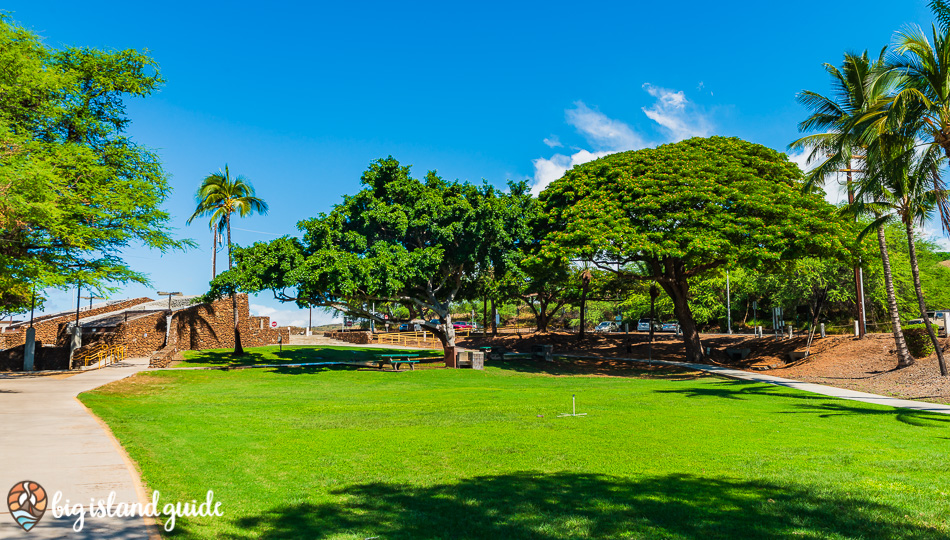 Spencer Beach History
The beach park is named after Samuel M. Spencer, who served from 1893–1944 as a Judge and as chairman of the Hawaii County Board of Supervisors. He is remembered for helping to develop the North Kohala Coast and many infer the town of Waimea's postal name "Kamuela" meaning Samuel in Hawaiian, may be a moniker after this important Hawaiian political figure who also served as the Postmaster. For those looking for a break from their day in the sun, check out the nearby  Pu'ukohola Heiau National Park for a nice Hawaiian historical site.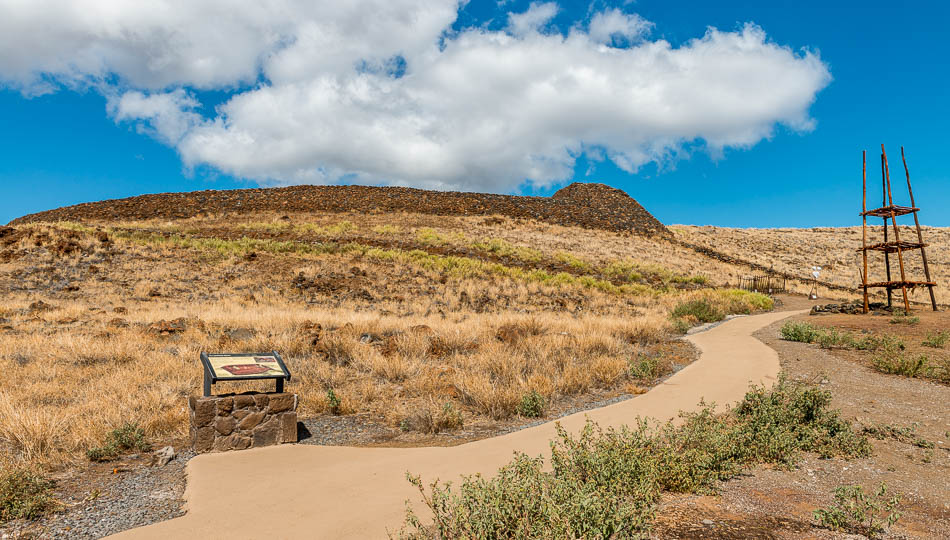 Aside from the beautiful beach park, the area also serves as a terminus segment for the Southern Cross Cable, a major trans-Pacific submarine communications cable network of approximately 18,000 miles of submarine fiber optic cables connecting the West Coast of the United States, through Hawaii and on to Australia and New Zealand. Also, at the southern end of the Spencer Beach Park is a hiking trail that leads to another great little beach, Mau'umae Beach. It's worth the 10-15 minute walk if you have the time.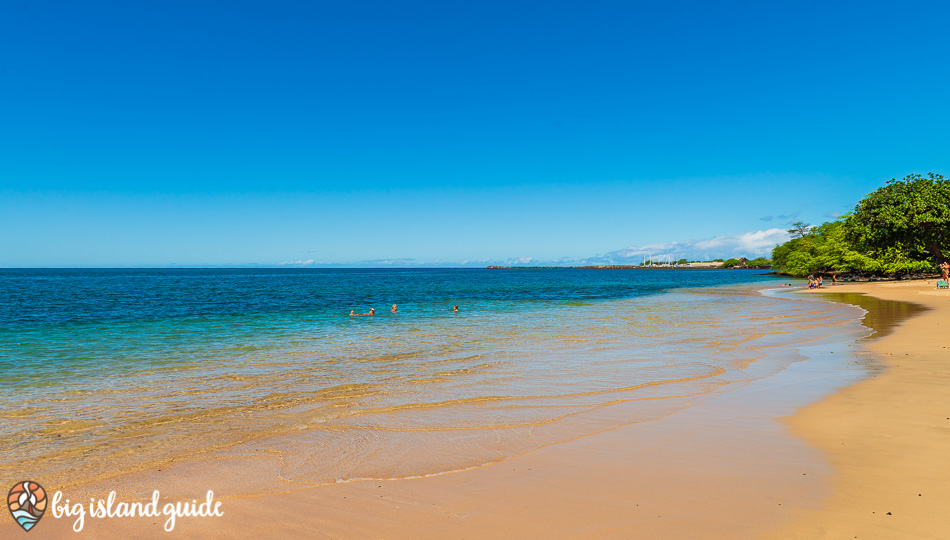 Spencer Beach Hours and Amenities
Open Daily 6 AM-9 PM
Overnight Camping (by permit)
Fishing
Restrooms
Lifeguard
Outdoor Showers
Drinking Water
Picnic Tables
Spencer Beach Map and Location
62-3461 Kawaihae Rd
Waimea, HI 96743

Visit our complete Big Island Beaches guide to learn more about other great beaches on Hawaii Island.