Discover Hilo Activities
Positioned on the lush, rainy, eastern side of the Big Island, Hilo activities include things like witnessing incredible waterfalls, strolling through beautiful city parks and enjoying the numerous beach parks dotting Hilo Bay. The city is centrally located to both the lush Hamakua coast with it's staggering waterfalls and to Volcanoes National Park with it's active volcanoes. Hilo makes for a perfect, laid-back base camp for all of your Big Island activities.
keep exploring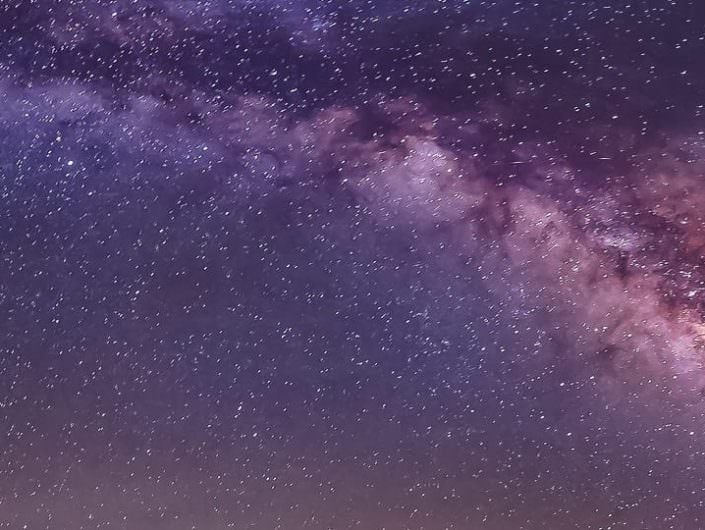 Big Island Guide Travel Guide

Big Island Guide Travel Guide

Big Island Guide Travel Guide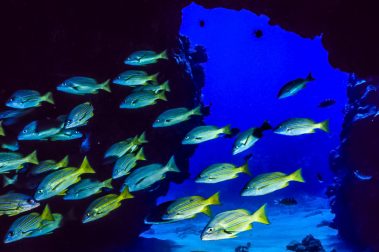 One of the most sophisticated and informational interpretative centers in Hawaii, Mokupapapa Discovery Center provides unique insight into the protected marine waters and history of the Big Island.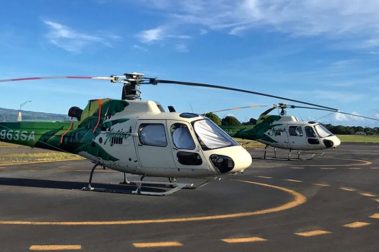 A long-time favorite for Big Island aerial tours, Safari Helicopters Hawaii offers an incredible perspective on some of the island's greatest natural features.
Get the latest articles, recommendations,
and trip specials right in your inbox.
don't miss out