Discover Sporting Activities on the Big Island
Come enjoy world-class golf courses, excellent watersport-friendly beaches, and mountainous horseback riding on the Big Island. Join a big island golf club and enjoy all of the best golf courses on the big island. Easily find plenty of beaches that accommodate self-motivated or guided activities like boogie boarding, surfing, windsurfing, and parasailing. The Big Island is also a well-known destination for world-class sport fishing, with new anglers joining the 1000 pound club each year. Enjoy the thrill of participating in the exciting sporting activities available to you on the Big Island and create a lasting memory!
keep exploring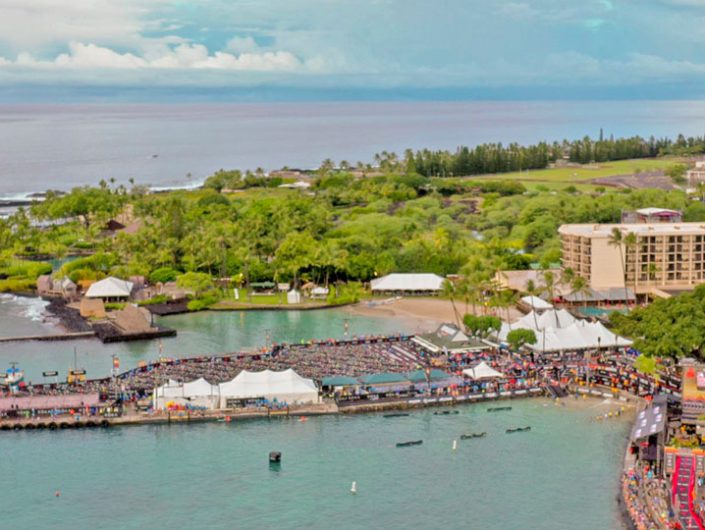 Big Island Guide Travel Guide

Big Island Guide Travel Guide

Big Island Guide Travel Guide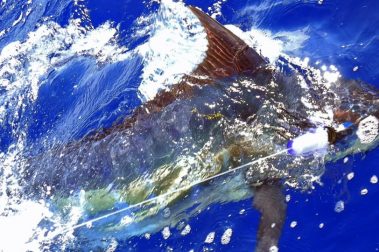 A Kona fishing charter company specializing in world-class sportfishing, Fire Hatt Sportfishing Charters offers a unique and exciting fishing experience on the Big Island.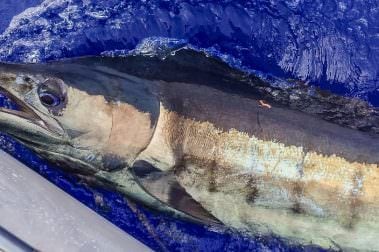 A fun and exciting sportfishing experience along the Big Island's Kona Coast, High Noon Sportfishing is a family-owned charter boat with a lot of Aloha.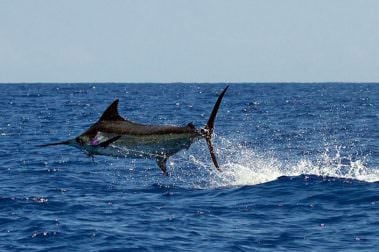 An excellent option for a Big Island deep sea fishing expedition, Ihu Nui Kona Sportfishing offers incredible access and cutting-edge equipment to ensure the perfect catch.
Get the latest articles, recommendations,
and trip specials right in your inbox.
don't miss out