The Palms Cliff House Inn
Big Island Guide Travel Guide
The Palms Cliff House Inn Overview
The Big Island hosts millions of visitors every single year, hence the vast array of amazing resorts around the island. However, the downside to large resorts is that you don't get to fully experience the unique culture of Hawaii. Why not go for a hybrid approach, with a stay in a private 8-room boutique bed & breakfast?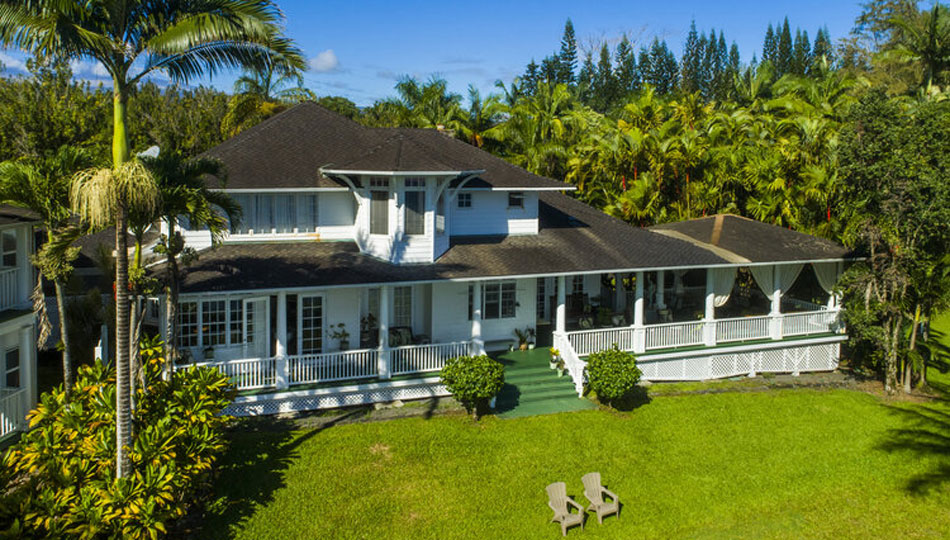 The Palms Cliff House Inn is situated on 3.5 acres of beautiful land, with plenty of scenery and sea views. In essence, it is a more intimate, version of a big luxury resort, where you can relax and feel at ease. To highlight the quality of the inn, it has been voted as the best bed & breakfast in East Hawaii for the last seven years in a row.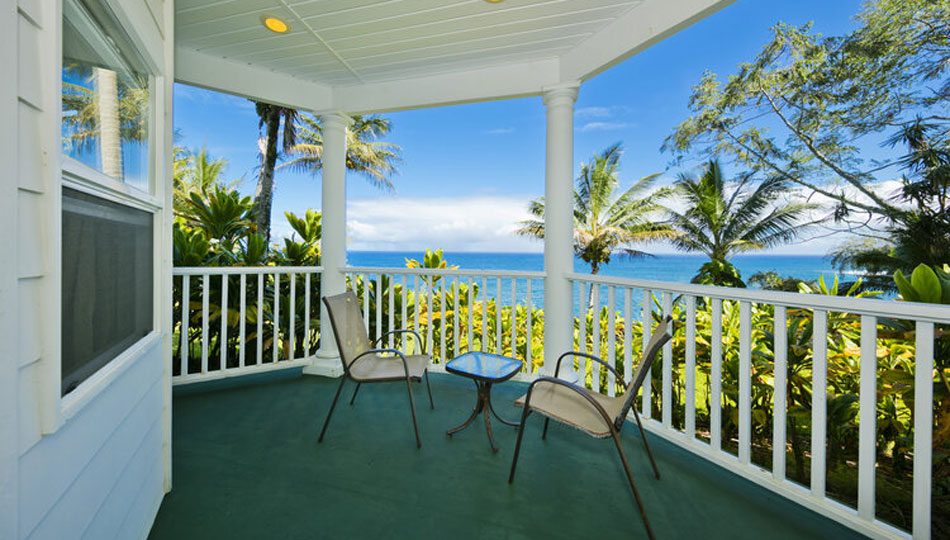 You can rest assured that you'll be in a great area of Hawaii, as the gorgeous Hamakua Coast is a picturesque paradise. Not only is it peaceful and tranquil, but you'll also be in a superb location to explore some of the most popular things that the Big Island has to offer. For instance, a short drive away is Waipio Valley, several Botanical Gardens, as well as a plethora of waterfalls and hiking trails.
In the rooms you'll find free Wifi, beach towels, triple sheeted king-size beds, free movies and private lanais to take in the fantastic views. Moreover, in the suites, you'll also have jacuzzi-style tubs where you can look out onto the ocean while you relax. All of the rooms are complemented with a delicious hot breakfast each morning, and free parking for your ultimate convenience.
Wedding Services
The Palms Cliff House Inn is an excellent venue to tie the knot with your partner, or even to host special events. They are experienced as a wedding destination and their ceremony site provides sweeping views of the Pacific Ocean against the skyline for the perfect setting. This B&B is an ideal location for a smaller ceremonies and receptions.
Highlights
Stunning ocean views above a seaside cliff
Delicious breakfasts served using ingredients grown right on the estate
A romantic getaway with luxury accommodations for a memorable experience
Amenities
Complimentary beach equipment
Jacuzzi Tubs in room
Free parking
Wireless Internet
Laundry on site
Dry cleaning
Non smoking
No pets
Dining
Fresh breakfast daily
Nearby restaurants
Palms Cliff House Inn Location & Map
28-3514 Hawaii Belt Rd
Honomu, HI 96728