Discover Hawaii Island Beaches
A primary attraction for most visitors to Hawaii, the pristine waters of the Pacific Ocean and sparkling Hawaii Island beaches provide world-class diving, snorkeling, surfing, water sports and opportunities for sightseeing and relaxation. Venturing around the Big Island rewards beachgoers with black and green sand beaches and stunning lava rock tide pools and coastline as far as the eye can see.
The beaches on the Big Island are truly spectacular. The finest white, black and even green sand beaches are around every corner, beckoning you to come explore their shores. The sheer amount of undeveloped coastline on the Big Island lends itself to less crowded destinations and plenty of adventure in your beach going activities.
Be sure to visit the stunning Hawaii Island beaches along the Kohala Coast with their immaculate white sand, crystal clear waters and sun soaked shores, you're sure to have a fun filled day. From famous white-sand crescents like Hapuna beach, that regularly make world "top-beaches" lists, to secluded gems like Makalawena beach, that require a bit of effort to reach their postcard-perfect shores, Big Island beaches offer variety and beauty around every corner.
Travel down the Kona coast and put on your snorkel gear to explore some of the most pristine marine and reef environments in the world at Kealakekua Bay or Honaunau Bay (Two Step). Then continue down to the Kau region on the southern tip of the island to see Ka Lae (South Point) and some of the most unique and colorful beaches in the world. Punaluu Black Sand Beach is a favorite for seeing endangered Green Sea Turtles and sparkling black sand. While those up for a remote adventure will want to hike to Papakolea Green Sand Beach and bask on it's gorgeous, olivine sand.
The eastern Hilo side of the Big Island offers many family friendly beach parks where you can swim and snorkel with turtles and colorful reef fish. The many inlets and protected bays also provide for good paddle boarding opportunities. When the surfs up on the Big Island, more experienced surfers can catch waves at several great surf beaches like Honoli'i Beach or Pohoiki (Isaac Hale Beach).
Both the Hamakua and Puna coastlines, while inherently different due to their geography and age, have several things in common. They are both rural, rugged coastline with incredible cliff faces and incalculable photo opportunities. With a few exceptions, the Hawaii Island beaches in these regions aren't very water sport friendly due to the strong currents and pounding surf, but the sightseeing created by these conditions is unparalleled. Hiking and scenic drives along either of these shores won't disappoint.
keep exploring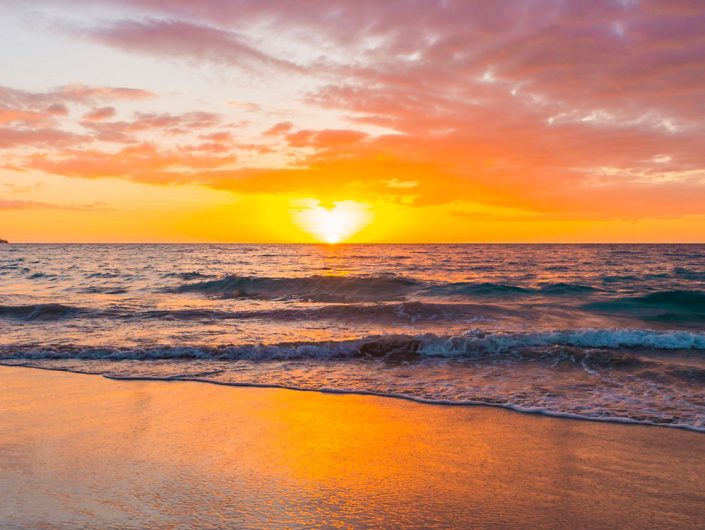 Big Island Guide Travel Guide

Big Island Guide Travel Guide

Big Island Guide Travel Guide
Not Found
Sorry, but you are looking for something that isn't here.
Get the latest articles, recommendations,
and trip specials right in your inbox.
don't miss out