Pua Mau Botanical Gardens
Big Island Guide Travel Guide
Pua Mau Botanical Gardens Overview (CLOSED)
Unfortunately this attraction has closed – we will update this article if they reopen.
The Pua Mau Botanical Gardens is located on the western side of Kohala Mountain, past the Hamakua Macadamia Nut Company, just north of Kawaihae harbor. The climate here falls into the Hot Semi-Desert/Hot Desert: Dry Semi-Arid to Dry Arid Desert categories. The annual evaporation exceeds precipitation so it is a dry environment with low rainfall, with average temperatures between 65°F and 83°F.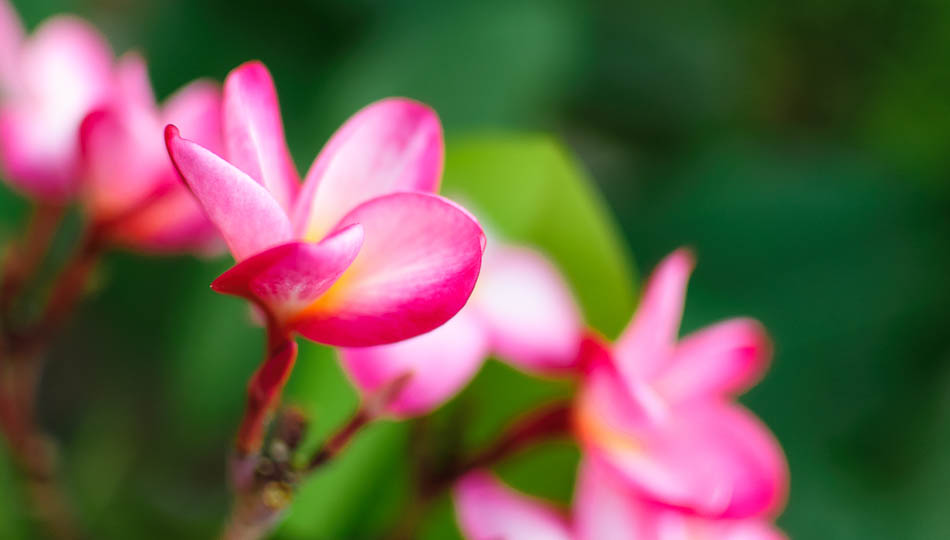 Because this area is very dry and warm it makes for a unique environment for a Big Island botanical garden. Without intervention, the vegetation in this zone mostly consists of bushes and grasses. Pua Mau Botanical Gardens maintains two large wells on the property to provide the garden with drip irrigation, which combined with the sunny and warm weather makes for good growing conditions. It can be quite warm in this region so remember too bring a hat, water, bug spray and sunscreen. They do offer shade umbrellas as well. The terrain in some places is steep so make sure to wear good walking shoes.
What You'll See at Pua Mau Botanical Gardens
The garden grows over 200 varieties of hibiscus, has quirky garden sculptures and an aviary with Peacocks and Guinea fowl. Bird watchers will enjoy spending time here as well as plant lovers. You can enjoy the garden maze and the fantastic ocean and mountain views as you stroll the gardens and remember to bring a lunch to eat outside with the resident butterflies. The garden is vast with signage and a booklet to help you along on a self-guided tour. Some of the plants were struggling a bit the last time we visited, I hope they can bring this place back to it's full glory.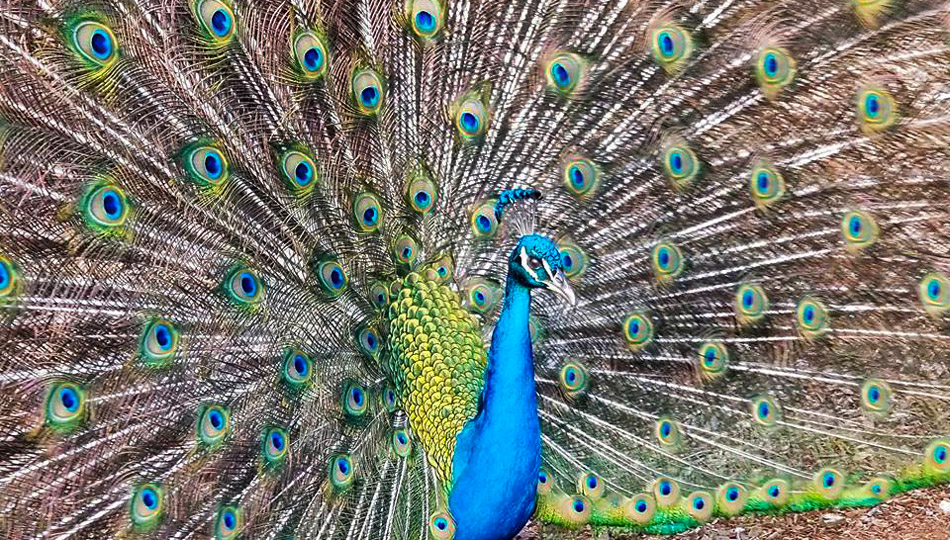 Also on the property, is Pikake Gallery which offers a selection of handcrafted art from local artists. Live plants can also be purchased and shipped from Pua Mau Botanical Gardens to the mainland. The gift shop carries bottled water, soft drinks, snacks and restrooms are also available. Pua Mau's Visitors Center is available to rent for receptions, meetings, workshops, seminars and lectures.
Climate Zone
Hot Semi-Desert (BSh)/Hot Desert (BWh): Dry Semi-Arid to Dry, Arid Desert
Global Comparable Climates: Mazatlan, Mexico; Tucson, Arizona; Cairo, Egypt
Hours, Rates, and Contact for Pua Mau Botanical Gardens
Hours
CLOSED
Address and Map of Pua Mau Botanical Gardens
10 Ala Kahua
Kawaihae, HI