Rays On The Bay
Big Island Guide Travel Guide
Rays on the Bay Overview
Elegant and chic, this trendy eatery in Kailua-Kona is a favorite among locals and visitors alike. Known as a hot-spot eatery that is both sophisticated and fun, Rays on the Bay offers up great dining and cocktails with entertainment, nightly and has free valet parking.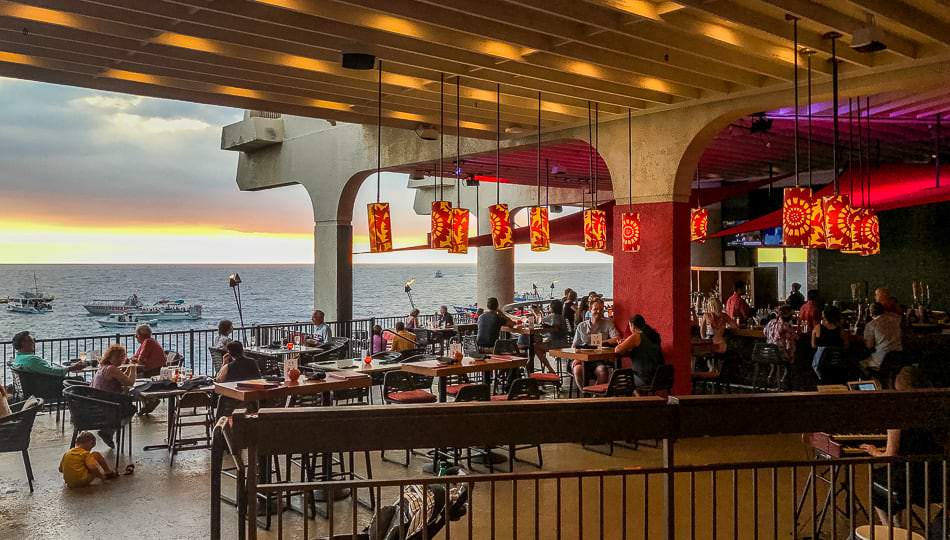 The restaurant is conveniently located in the stylish Sheraton Kona Hotel on the coast, which means that while you sip your cocktail and eat your Big Island meal, you will have access to gorgeous views of the ocean, amazing sunsets at dusk, and even close-up views of manta rays! They have live music nightly with many of Kona's best entertainers setting the mood for a wonderful evening. After dark, you can check out the attached manta ray observation area, where manta rays swim and feed on the plankton that are attracted to the resort lights.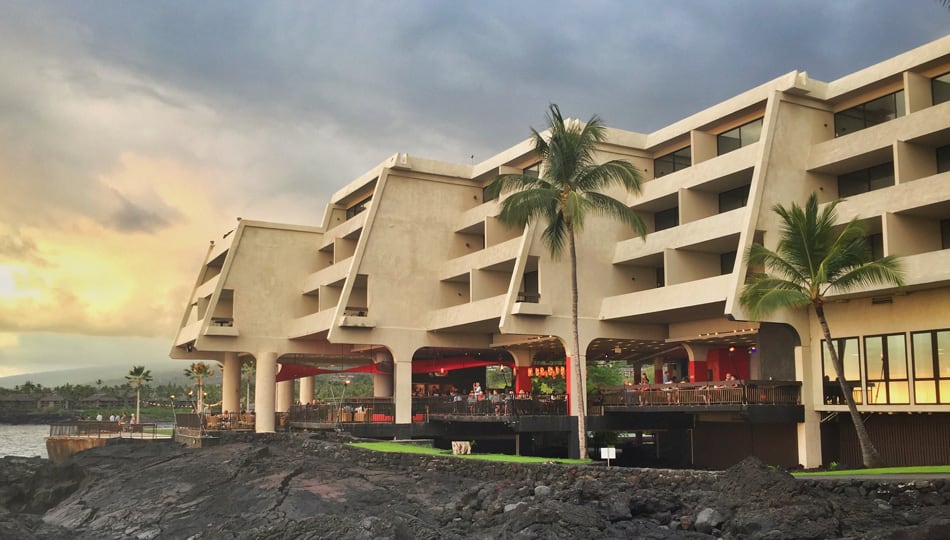 Newly renovated and very beautiful, this contemporary restaurant, lounge, and bar offers up an amazing menu that is full of gourmet pupus such as pork potstickers, salads such as shaved baby fennel salad, fresh from the ocean varieties such as macadamia nut crusted mahi-mahi and grilled ahi, aina entrees such as roasted free-range chicken, and dessert delights such as chocolate creme brulee and locally made sorbet.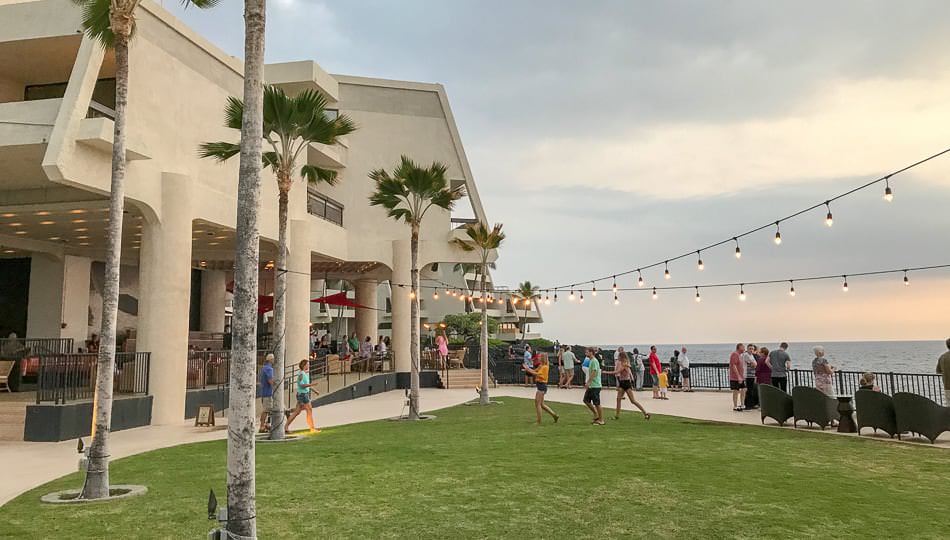 Rays on the Bay is also known for its extensive cocktail menu that includes the iconic 1944 original Mai Tai and the refreshing Island Thyme. There is nothing not to love about Rays on the Bay, a magnificent farm to plate restaurant with a beautiful location, incredible views, and some fun entertainment opportunities.
Rays on the Bay Hours, Pricing & Contact Information
Business Hours
Daily 6 AM-10:30 AM, 5:30 PM-11 PM
Reservations
Recommended
Pricing
$$$$
Contact
(808) 930-4900
Website
Rays on the Bay Location and Map
78-128 Ehukai St
Kailua-Kona, HI 96740