Discover Kona Activities
The Kona golf courses are famously beautiful and the deep-sea fishing is unbelievable. Make it a day in Kona with whale watching and water activities by snorkeling alongside dolphins and green sea turtles, or parasailing Kona. Or enjoy the Kona nightlife by diving at night with manta rays. At the heart of Kailua-Kona is Historic Kailua Village. This is a beautiful little downtown area, near the Kailua Pier.
Kona offers great dining and shopping opportunities with a good dose of local flavor and historical sights such as the Hulihe'e Palace and the iconic Mokuaikaua Church, the oldest Christian Church in Hawaii. Kona coffee tours as well as tours of sea horse farms are popular, stroll lush botanical gardens, charter a boat to toast the sunset or get inside a glass bottom boat in Kona to see the fish below.
keep exploring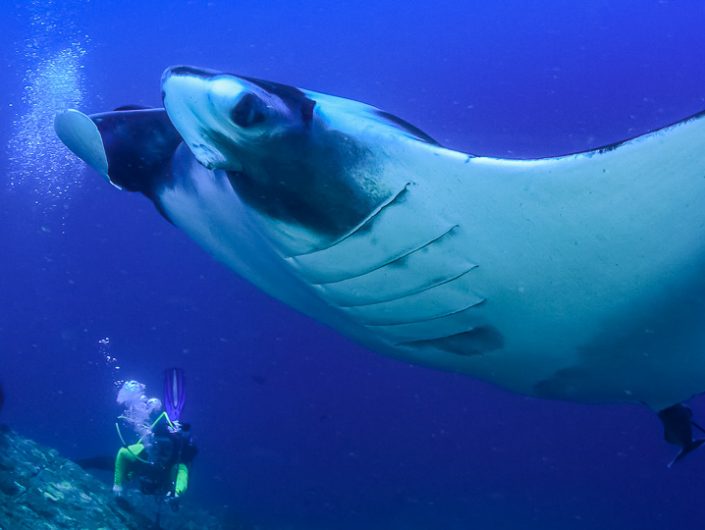 Big Island Guide Travel Guide

Big Island Guide Travel Guide

Big Island Guide Travel Guide
Get the latest articles, recommendations,
and trip specials right in your inbox.
don't miss out